John Deere's new XUV 865R Gator is the most comfortable model produced in the company's cross-over utility vehicle range.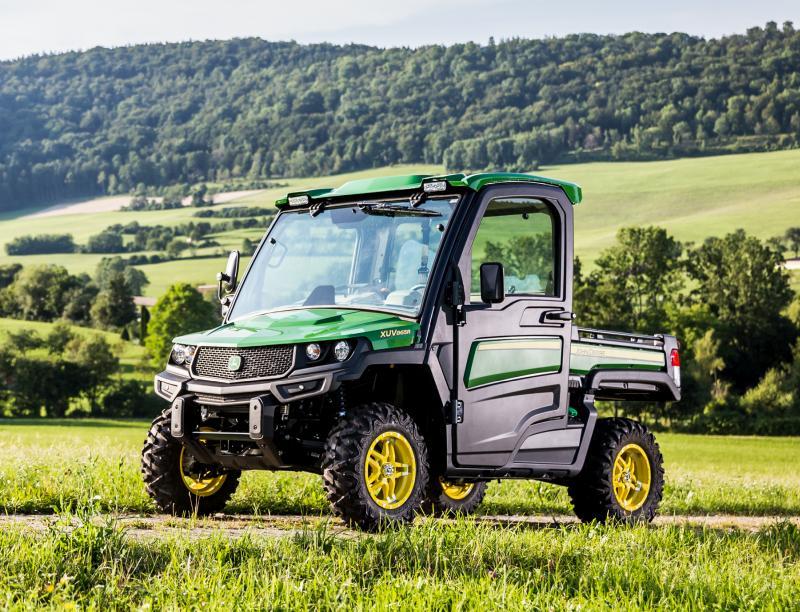 This 23hp diesel-powered model combines the high performance of the XUV 865M with a wide range of additional features, including a luxurious cab environment.
Standard specification includes a continuously variable transmission with on-demand four-wheel drive, power steering, fully independent suspension and an attachment-ready electrical system.