Agri machinery giant Kubota has announced its new M6002 series of tractors, promising 'power and efficiency' for dairy and mixed farms.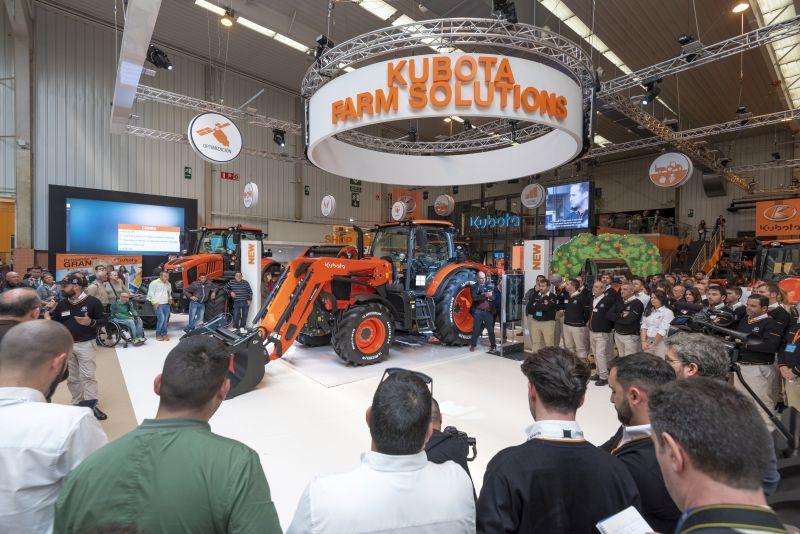 The first unit has been presented at FIMA 2020, the International Fair of Agricultural Machinery taking place in Zaragoza, Spain from 25-29 February.
The series comes with three models: M6122, M6132 and M6142.